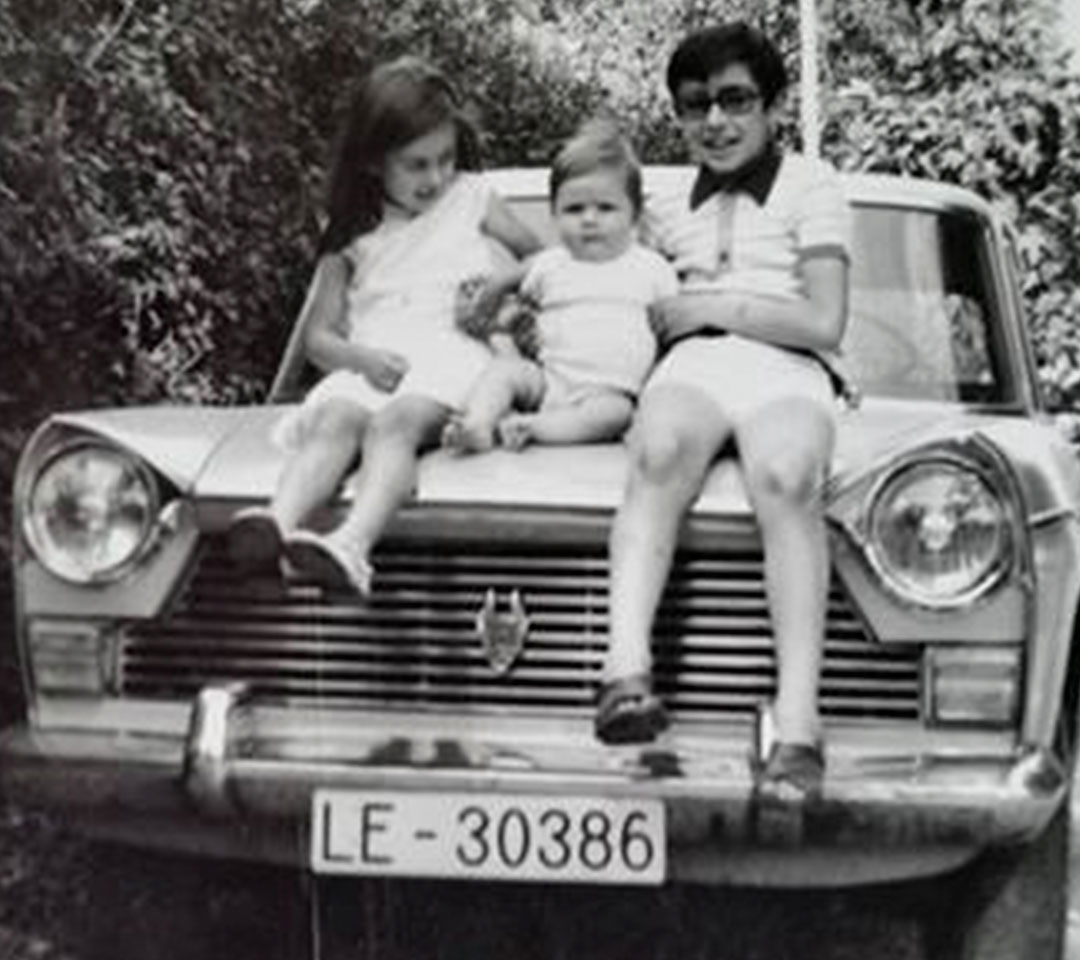 IN PEIQUE HOUSE
The history of our family was born in Valtuille de Abajo, a village with no more than a hundred neighbors, where the anecdotes around the vineyard and the wine were a topic in each house. The teachings of our elders, the effort and the work forged the spirit of our family.
From a young age we knew the hardness of the field work and that the results not only depend on the effort but also on each year climatological conditions. As we grew up, we toured an exciting path, understanding why to trim in a certain way, the importance of plowing the land, the flowering time, or why in August it had to rain but not too much … and why our grandfather, Ramon Valle, became so nervous every year as the grape harvest approached. All of this made us to love the vineyard.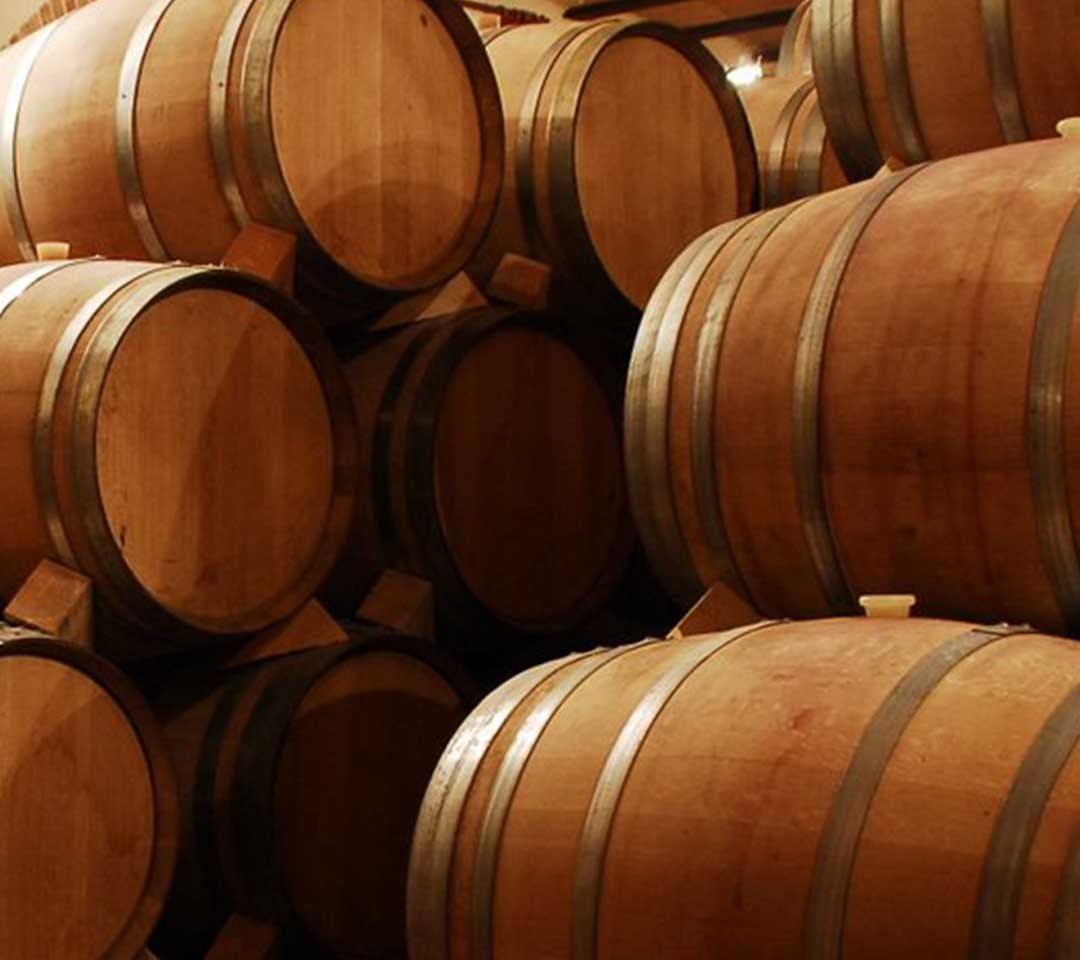 THE WINERY
In 1999 we made the 10,000 bottles of our first vintage year. The first two years in facilities provided by friends in their cellars, we had nothing but great enthusiasm. Almost 20 years later we have all the necessary means to elaborate all our wines range. Humbleness, but with a very clear idea, we knew that in an area of small farmsteads, where there are hardly any differences between the parcels of different wineries, the distinction must be made in the treatment of the vineyard and in the wine making process, so experimentation and research are fundamental concepts in the definition of each product.
"Wine is a living element in constant evolution"
THE WINES OF PEIQUE
"You have to take a lot of care of a wine that bears your name, the one you have to be most proud". (Jorge Peique)
We elaborate a wide range of wines that express the terroir of our vineyards and the philosophy that has been developing during the last three generations of our family in Valtuille de Abajo. We have been aiming to create wines with character and differentiation, personalized and authentic. Because behind each wine there are the people and all our wines make a family.

DISTRIBUTION
Today, we are present in the main provinces of the national territory and we export our wines to the most important international markets.